Featured listings
View all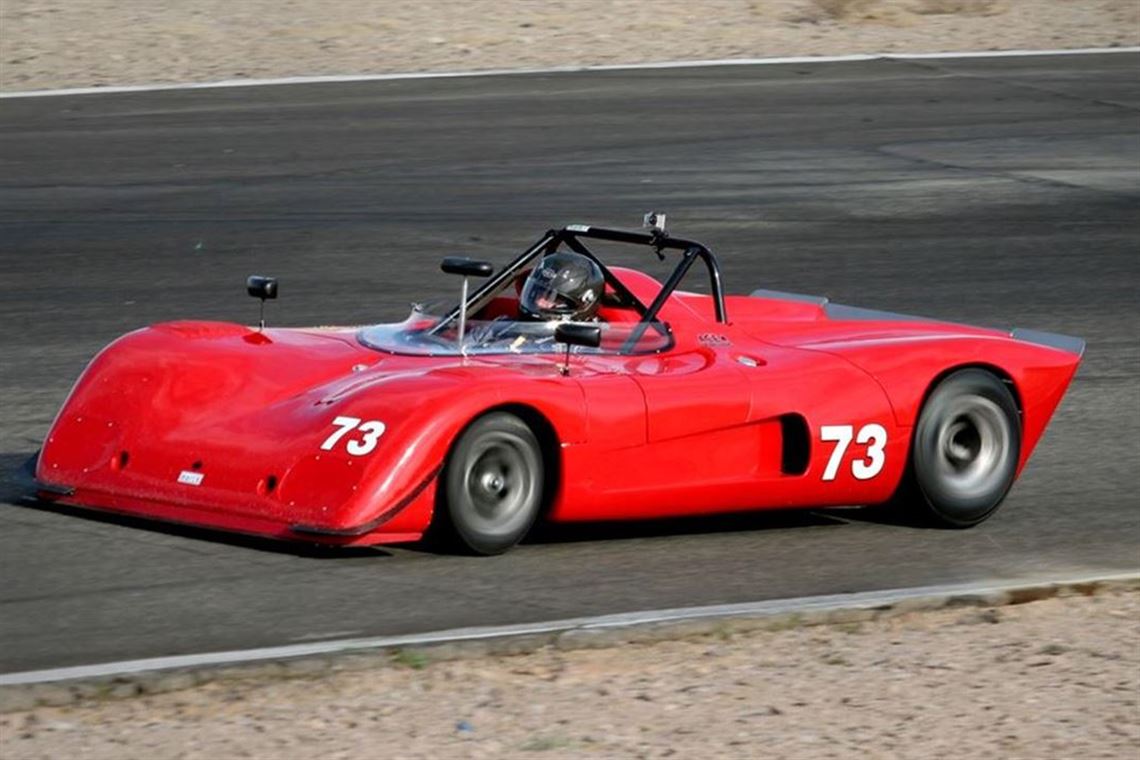 Race Cars
Chassis #18 of 19 73S's manufactured by March in 1973. Outstanding restored condition.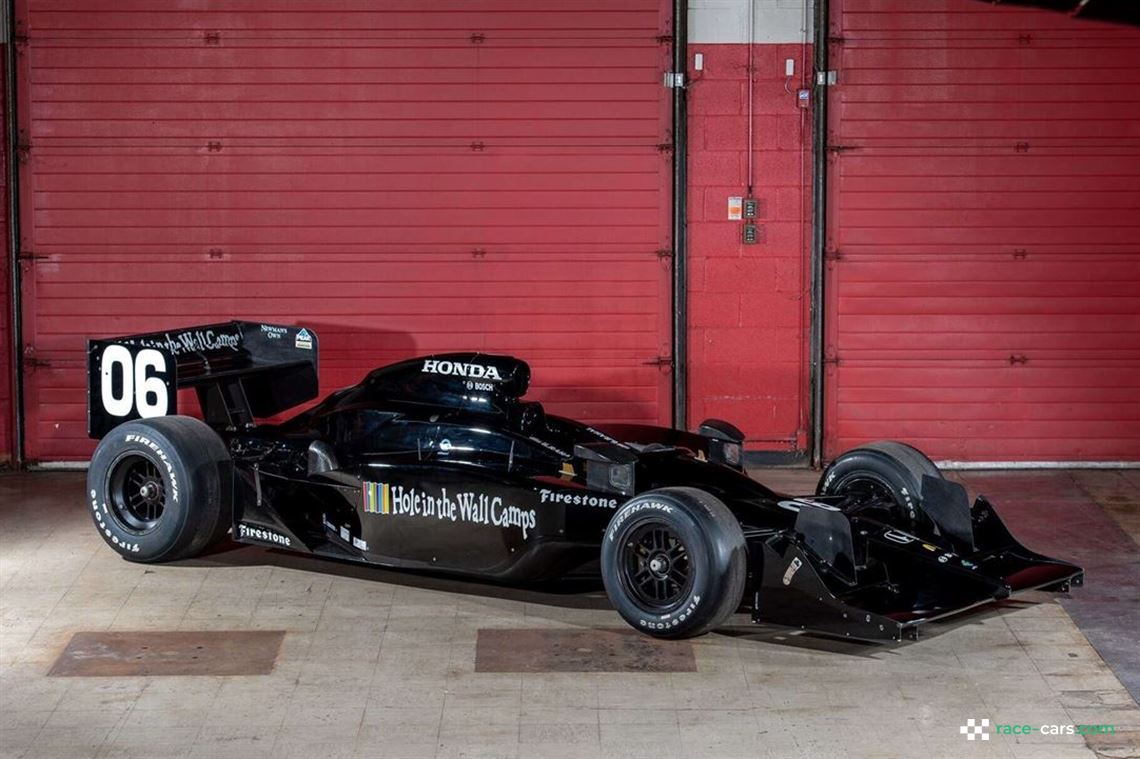 Race Cars
2008 Dallara-Honda IR-05 - Offered Without Reserve.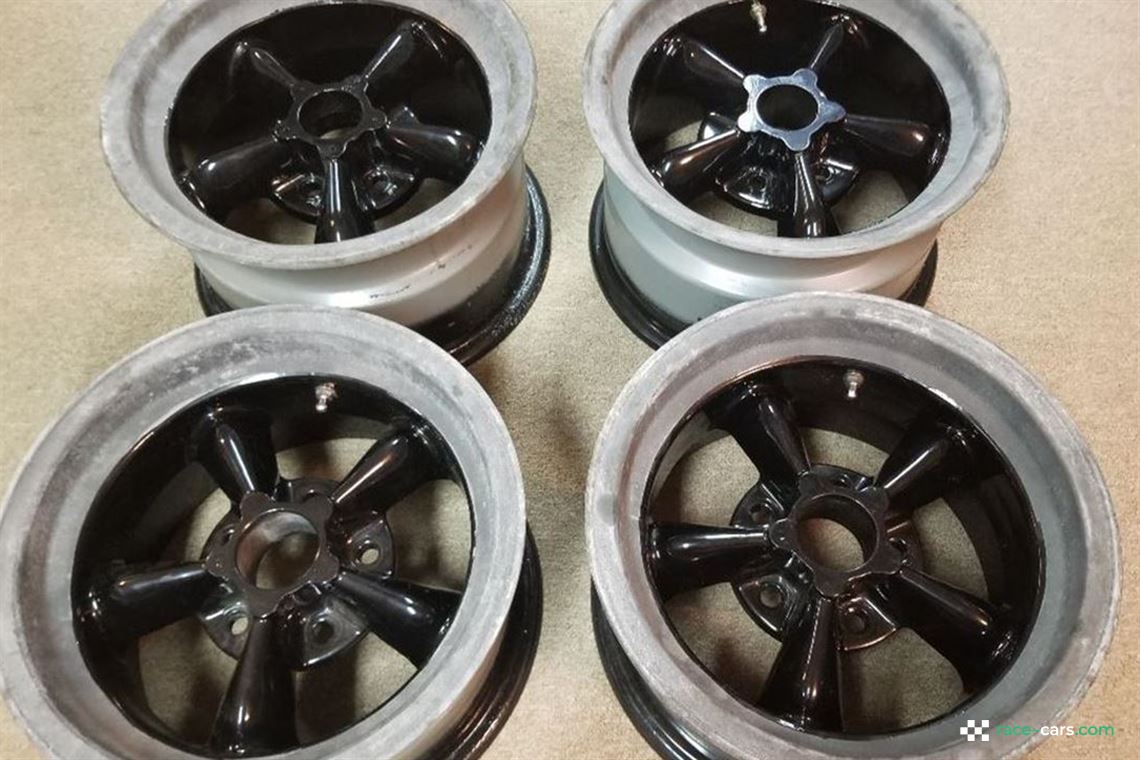 Race Car Parts
4-Magnesium TTD Wheels from Kar Kraft 1969 Trans-Am Mustang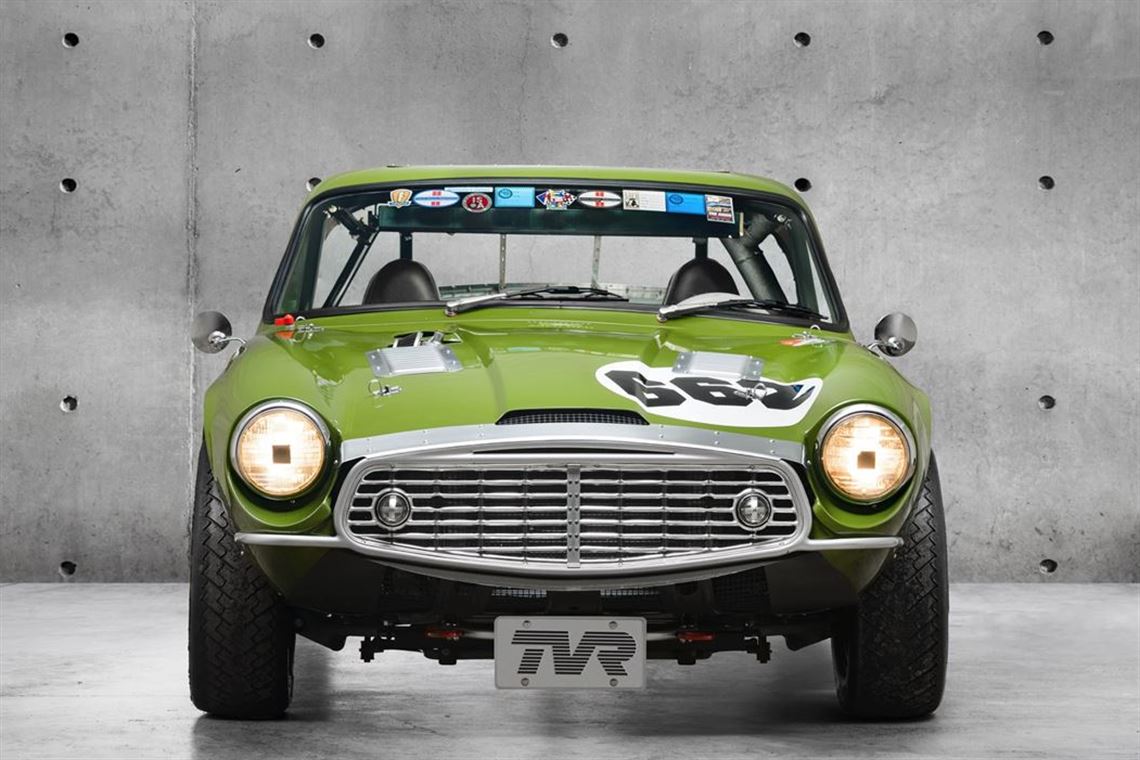 Race Cars
1973 TVR 2500M - Race ready - era correct vintage racer or street car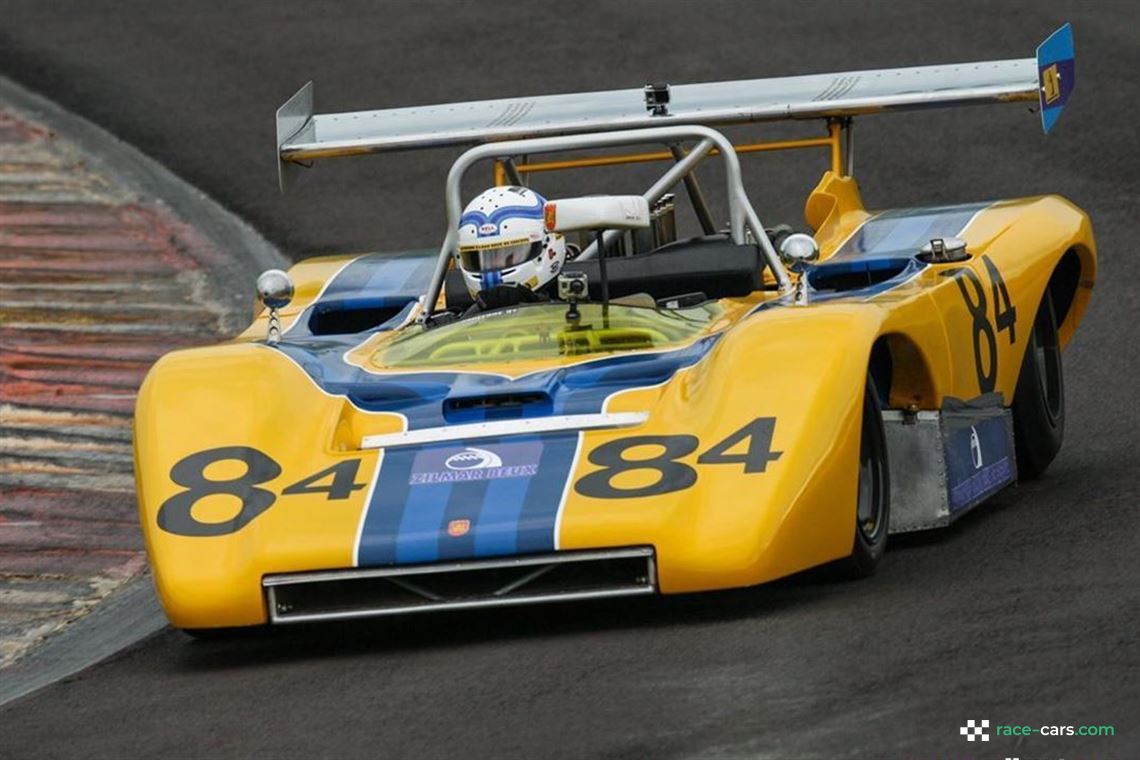 Race Cars
One of only eight Avallone Lola T222s manufactured in 1972/1973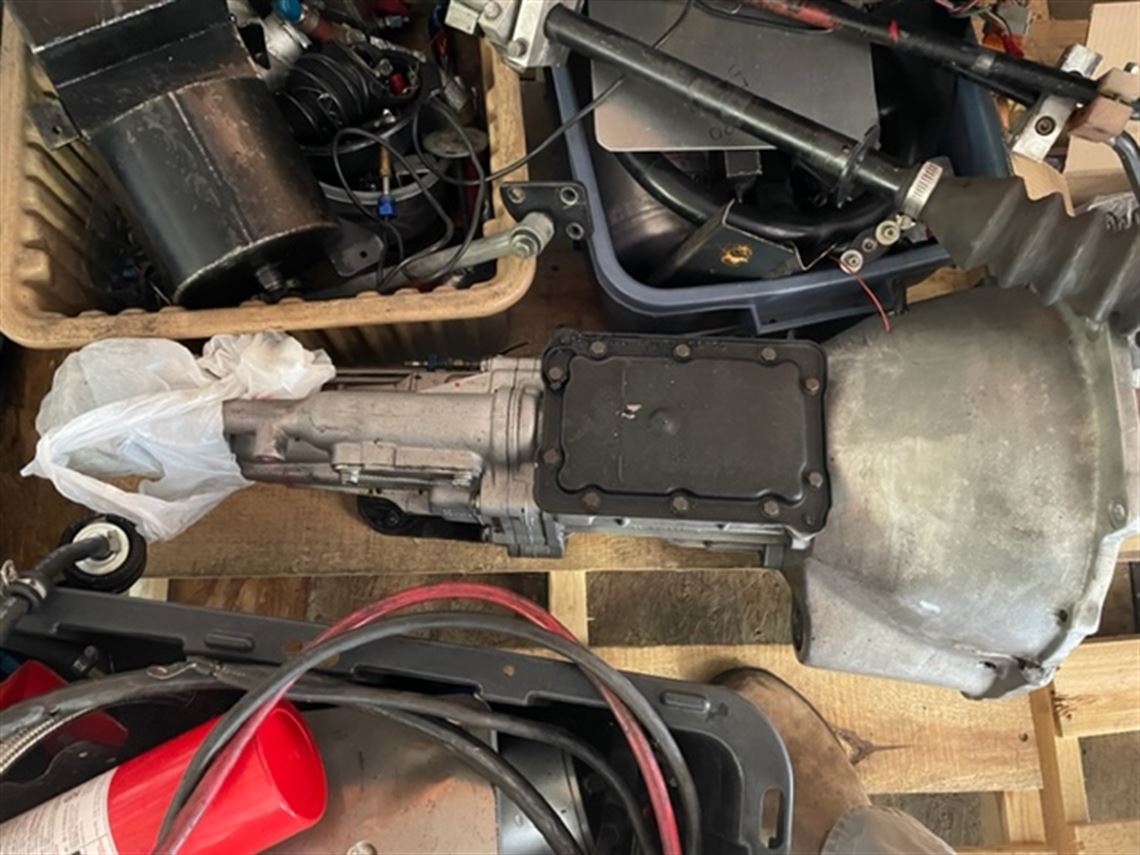 Race Car Parts
Close ratio Quaife supplied T9 5 speed gearbox. Used condition. With bellhousing and bearing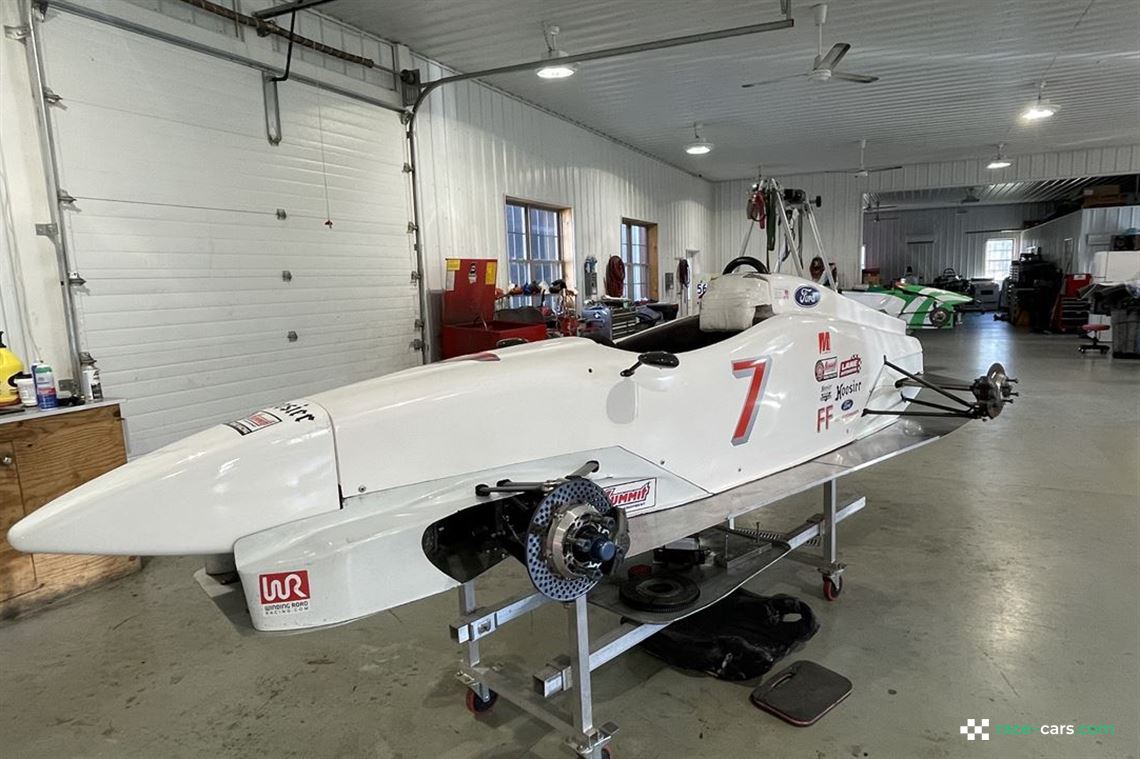 Race Cars
Fresh rebuild of nationally competitive Ivey Kent engine with all the internal upgrades!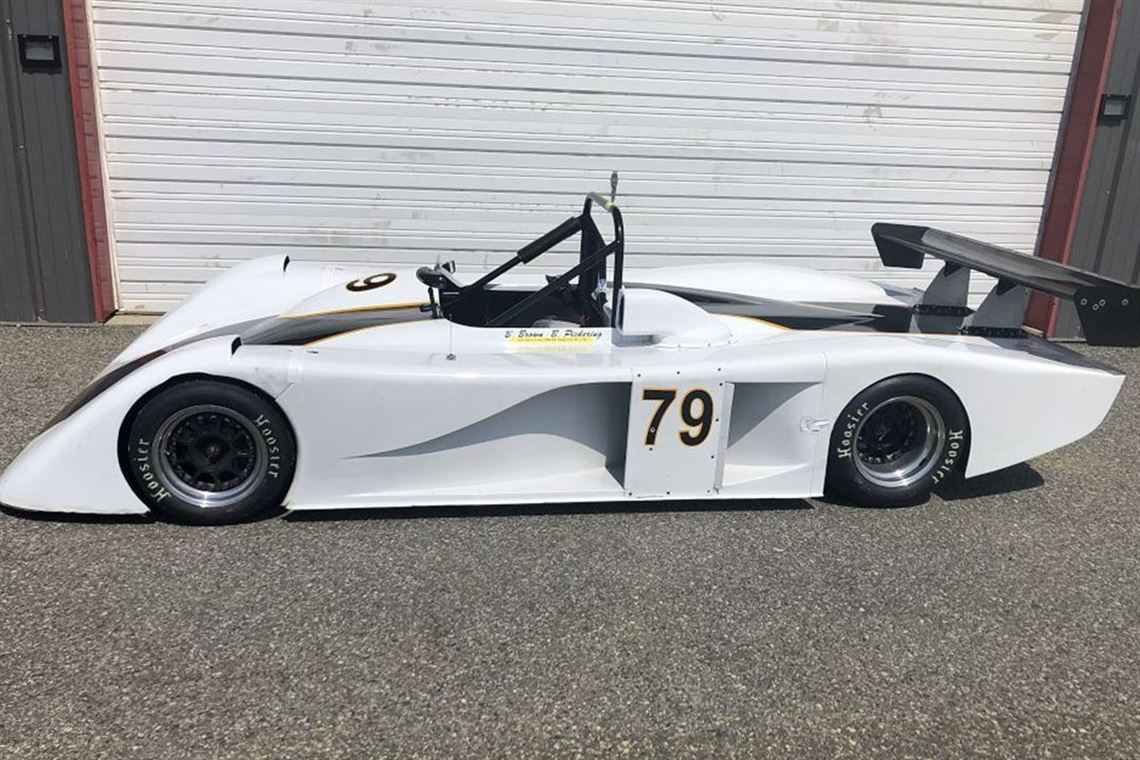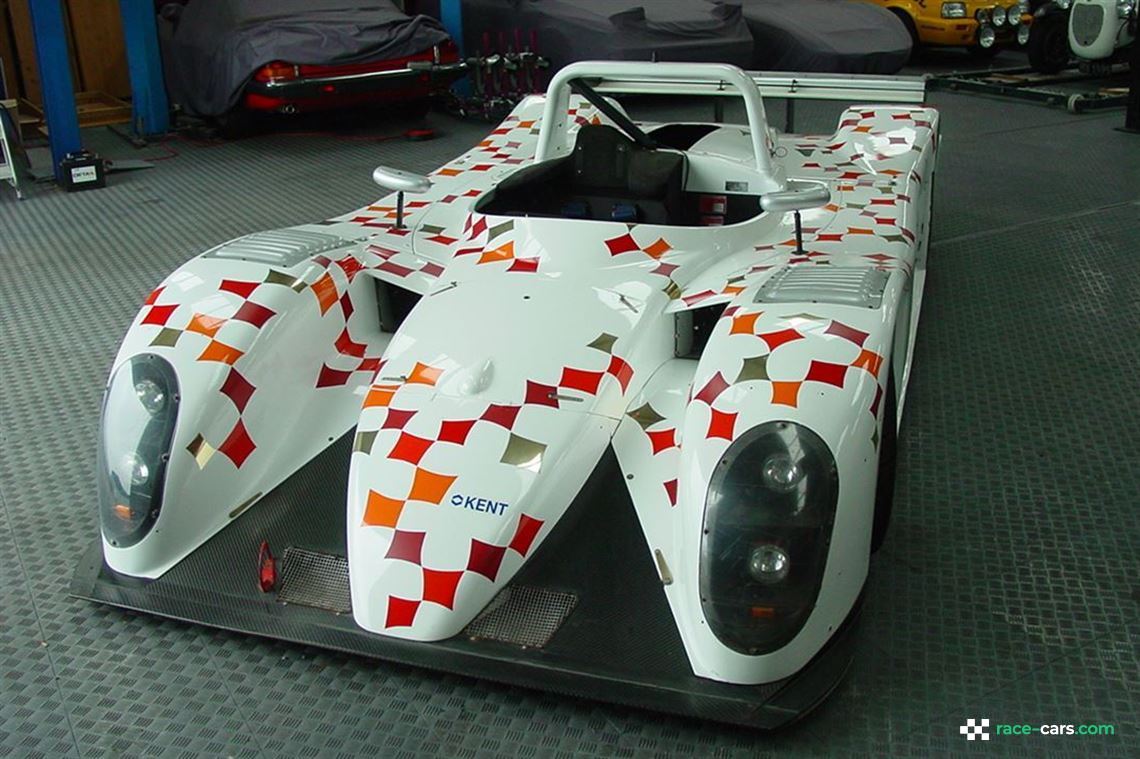 Race Cars
Reynard 01Q - Chassis 01Q-002 LMP675 - Rolling chassis ex Dick Barbour Racing