Featured listings
View all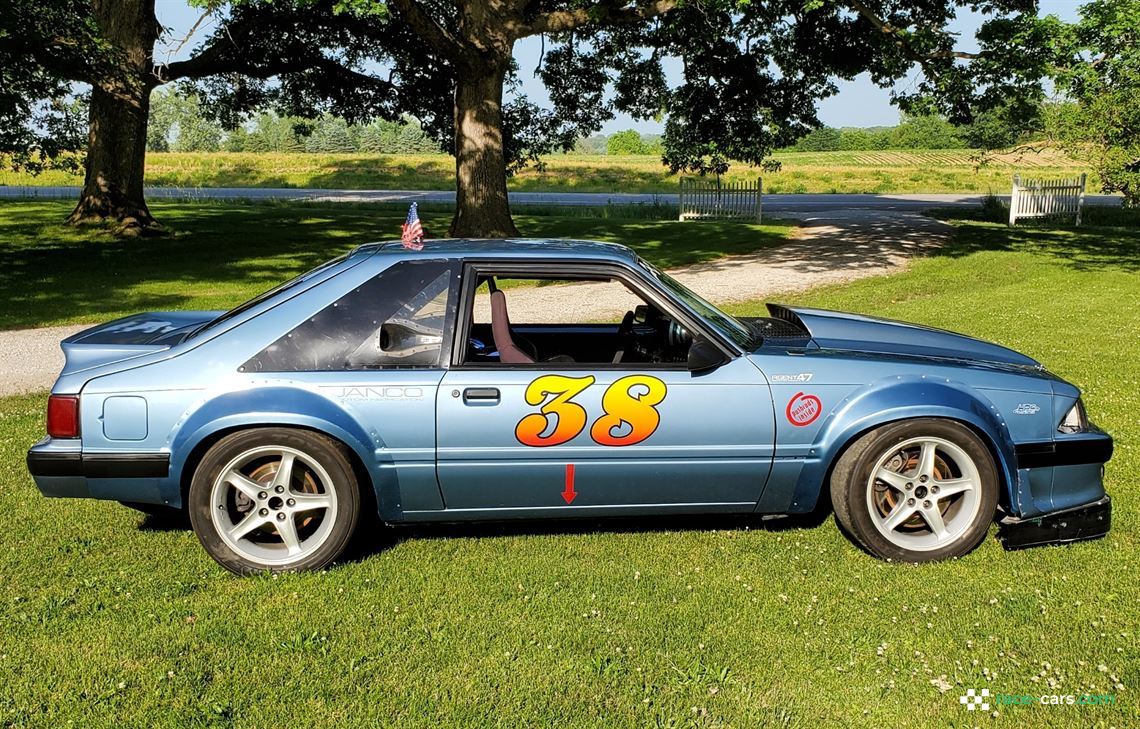 Race Cars
Rust Free, Well Prepped, Race Ready 1990 Mustang for Road Racing or Autocross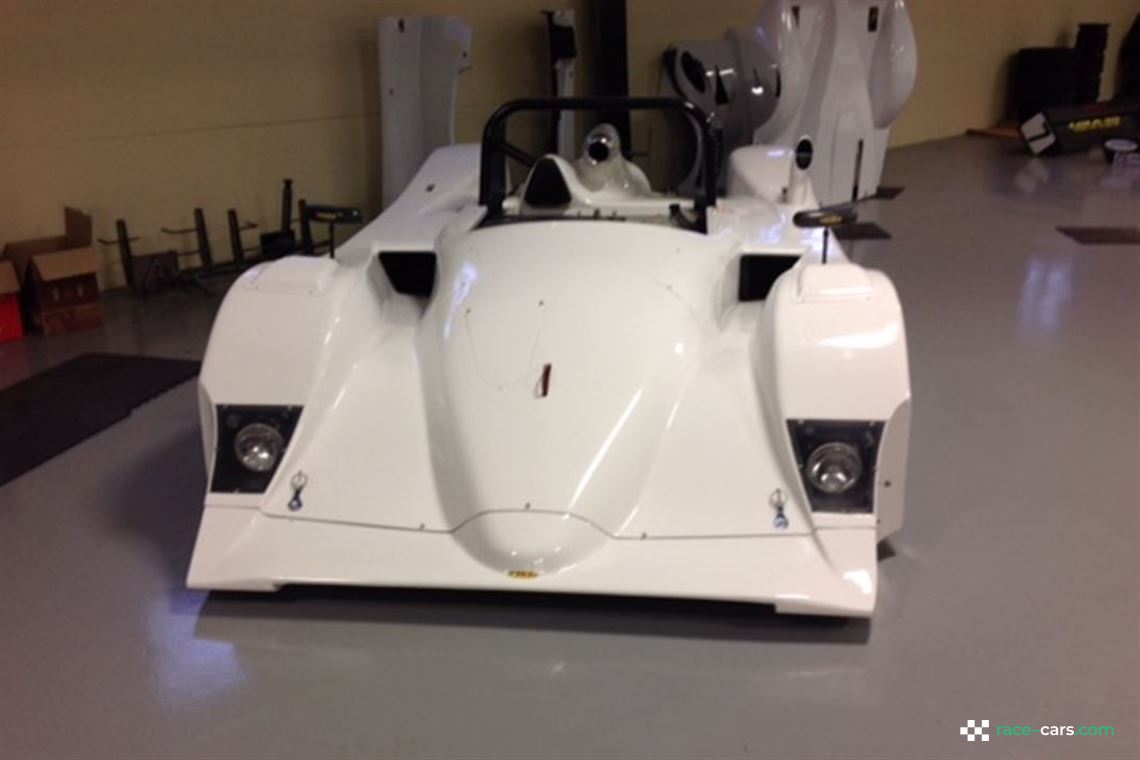 Race Cars
Converted by Fred Goddard to race in the ALMS with a new 550 BHP AER PO3 2.0 litre turbo engine.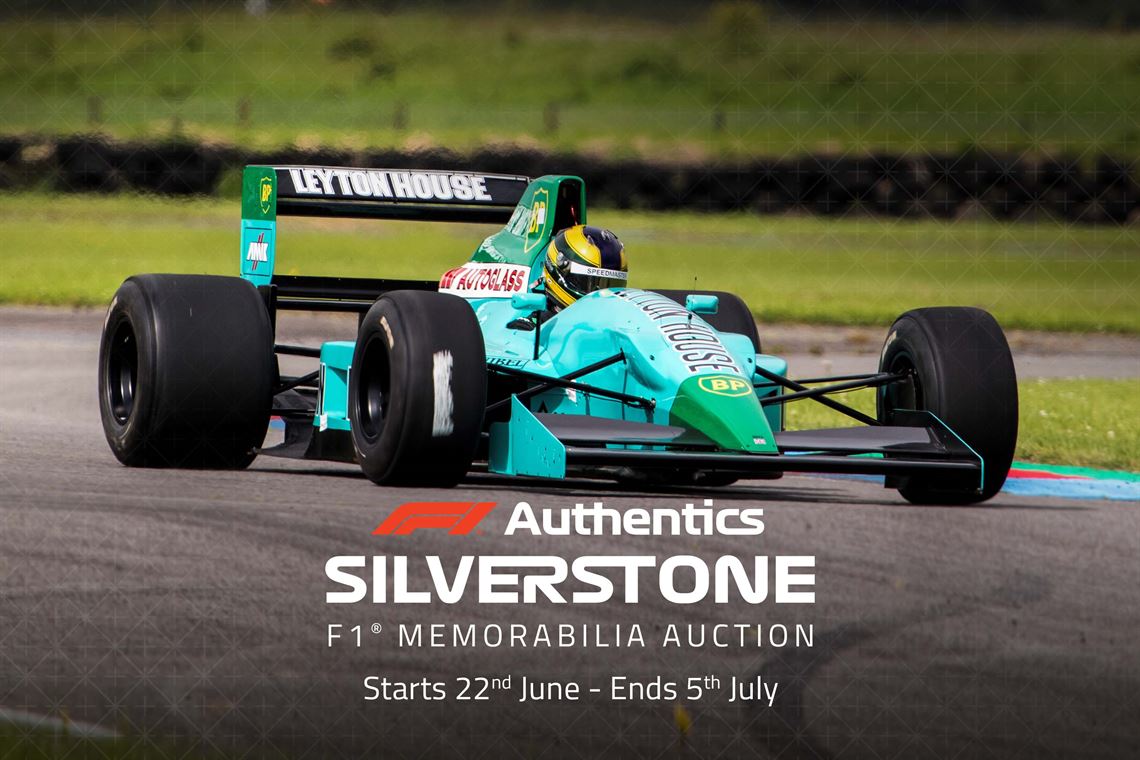 Race Cars
Leyton House CG901 race ready car which competed in the 1990 FIA Formula One World Championship™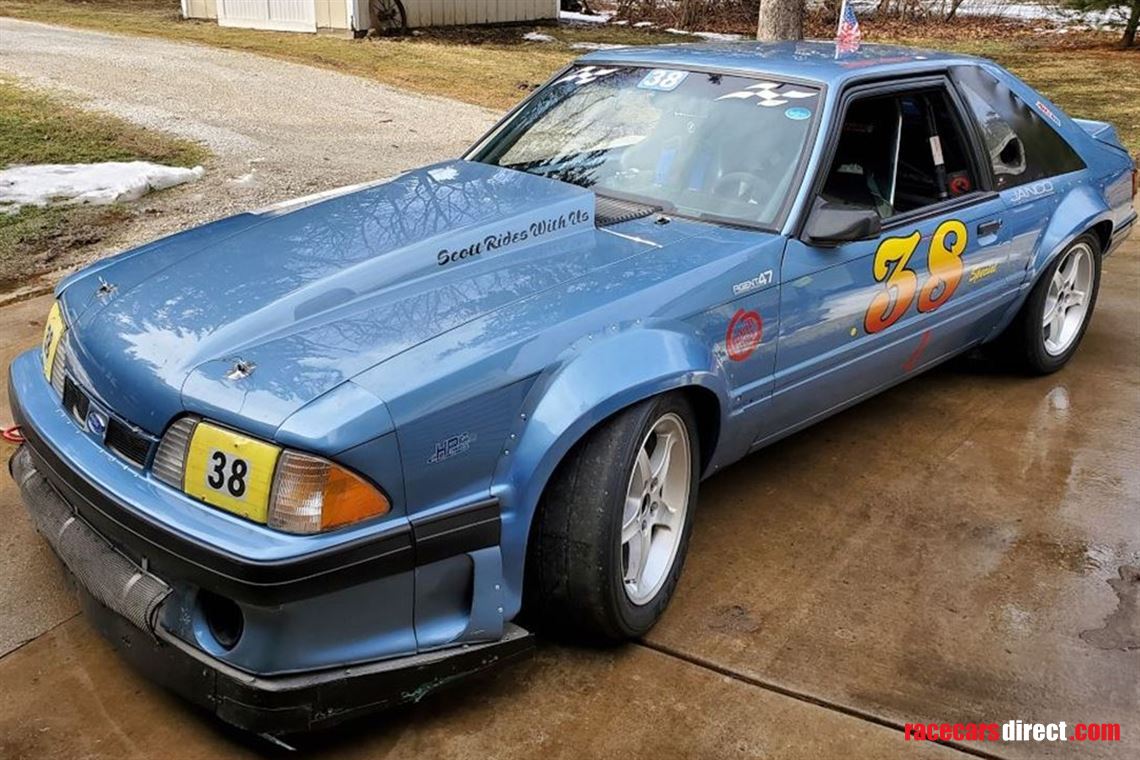 Race Cars
1990 Ford Mustang Road race car. This is a solid Texas car that was properly built.
Race Cars
1999 Riley & Scott MK III #20 European race history. Meticilious mechanical restoration by Velox Speed. Track ready. Lozano Ford V8 10hrs. Hewland 6-speed, Sequential Crawford Paddle Shift. Freshly finished in correct European livery. Mauro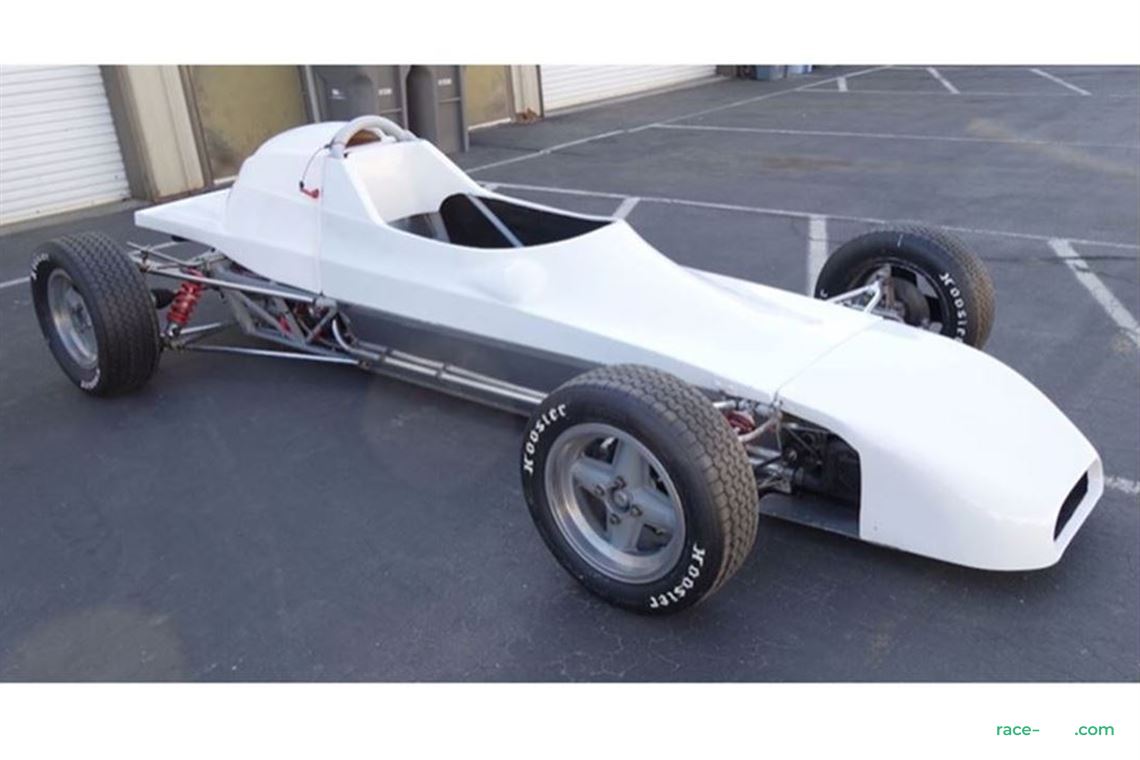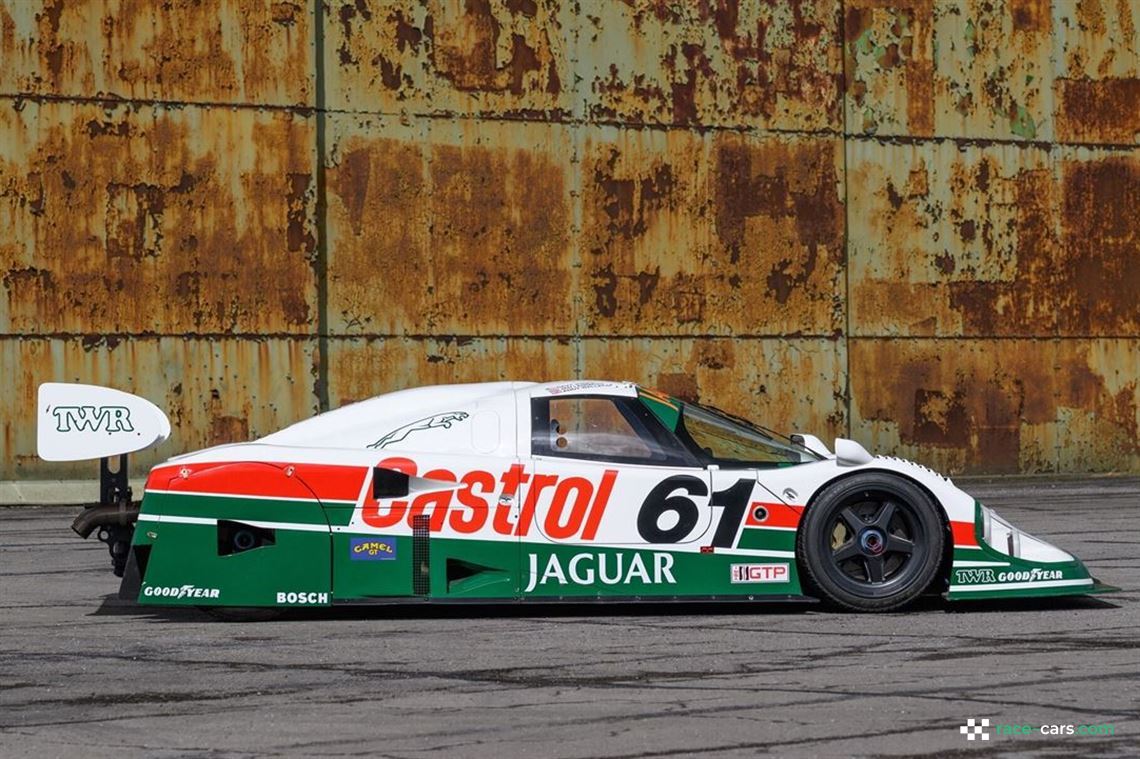 Race Cars
1988 Jaguar XJR-9 - RM Sotheby's Monaco Sale - 14th May 2022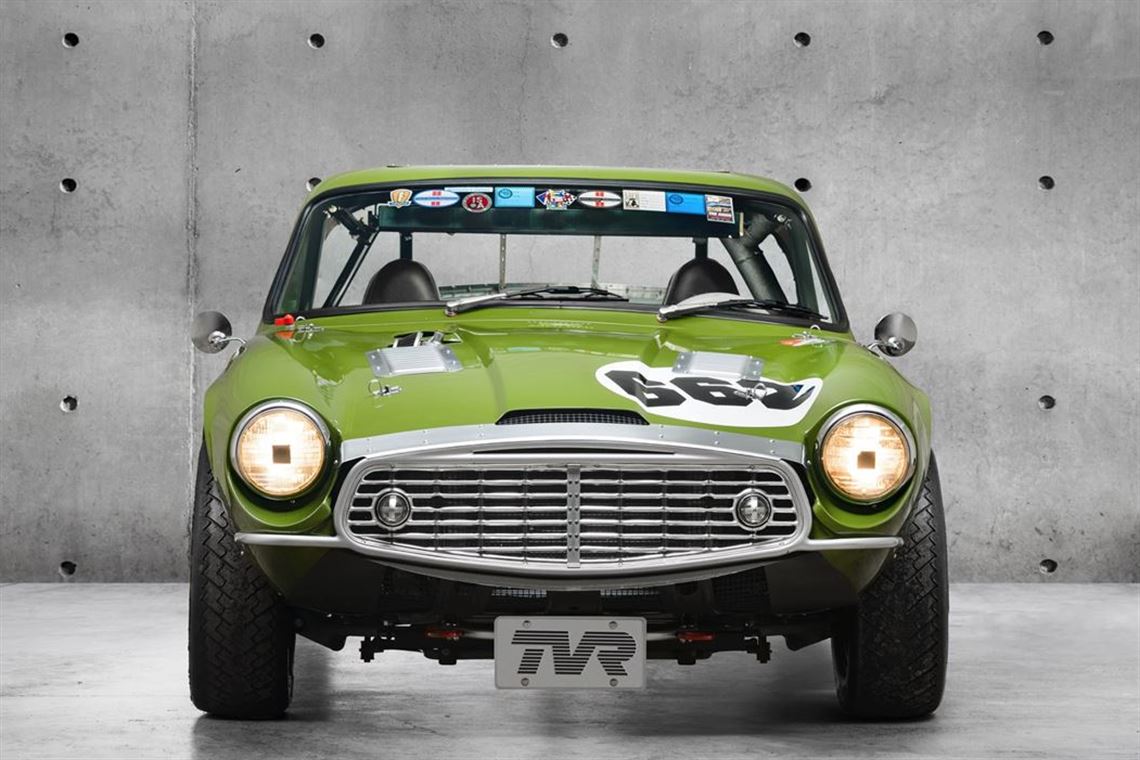 Race Cars
1973 TVR 2500M - Race ready - era correct vintage racer or street car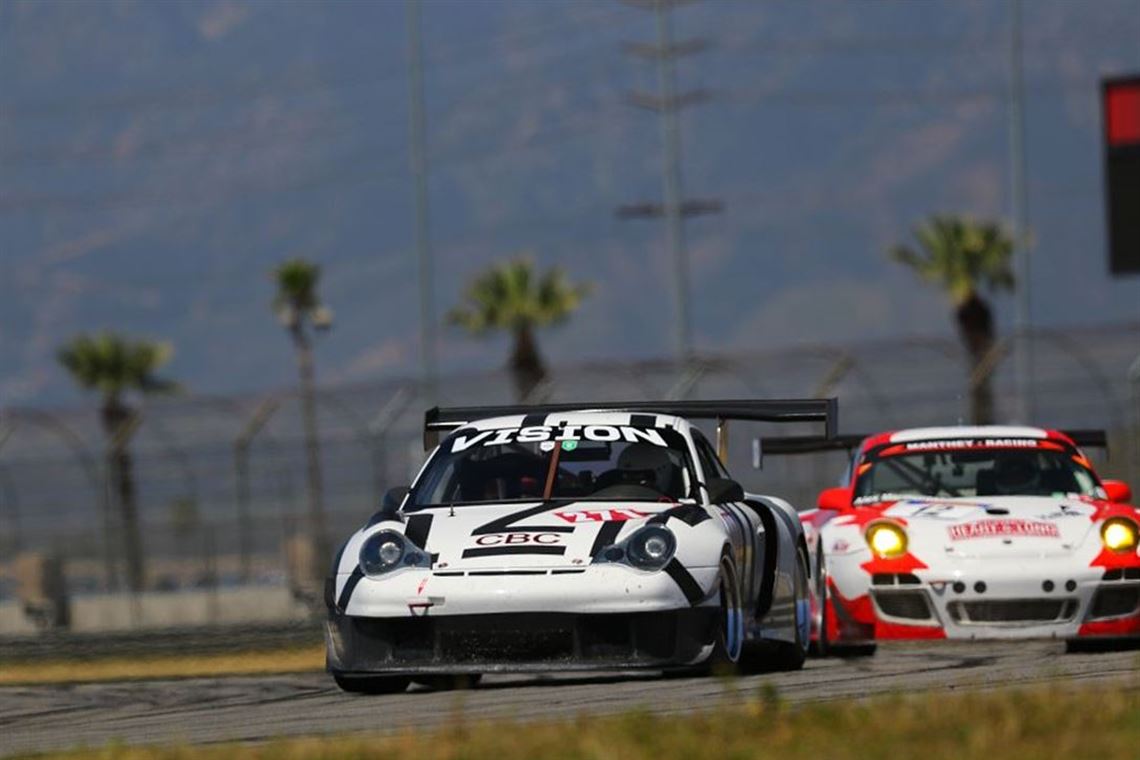 Race Cars
STARTED LIFE AS A 2003 911 GT2, FULLY CONVERTED TO A FULL RACE CAR